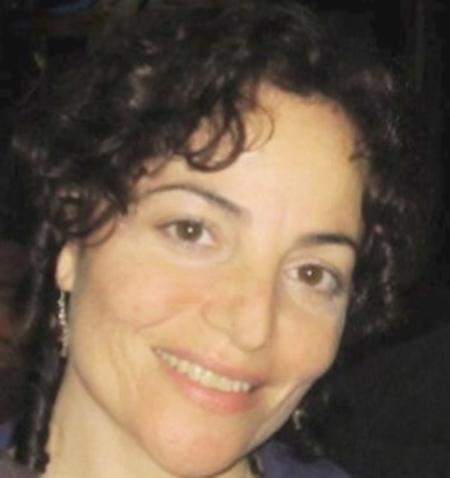 As a NYS dual-licensed Massage Therapist and Esthetician, and a Certified Prenatal Practitioner, my goal is to nourish and restore balance to your body by promoting and supporting its innate healing and regenerative abilities.
My therapeutic bodywork and skincare treatments incorporate my training at both the Swedish and Aveda Institutes in NYC, along with the Ayurvedic teachings of Dr. Vasant Lad, my work with Dr. Pratima Raichur, licensed Esthetician and renowned specialist in Ayurvedic medicine, and more recently my study of Functional Herbal Medicine with Emma Graves, a Master Esthetician and Certified Herbalist with an integrative approach to healing.
My practice is based on the belief that the body, with a gentle nudge in the right direction, is capable of healing itself. Stress, anxiety, physical injuries, disruptive sleep patterns, and metabolic disturbances cause deficiencies in the body by preventing the free flow of energy and vital nutrients. Opening the channels of cellular communication can help alleviate tension, and energize and restore balance to both the body and the mind.
After a personal evaluation, my clients receive a customized treatment plan. Specific services in massage and/or facials selected from my Bodywork and Skincare offerings are recommended, and include the use of herbal teas, and locally sourced organic products to support the body's internal and external immune system, while connecting to the community, and respecting our planet's eco system.
My two decades of practical experience in the Spa & Wellness industry are enhanced by my practice of yoga and meditation. Cultivating this discipline allows me to be fully present in service to my clients on their journey toward looking and feeling their best.
It's time to take back your power and engage in a more sustainable, joyful life, and I am here to help you obtain that goal.
Support and strengthen your immune system.
Receive the nourishing care your body craves.
Namaste