​​​​​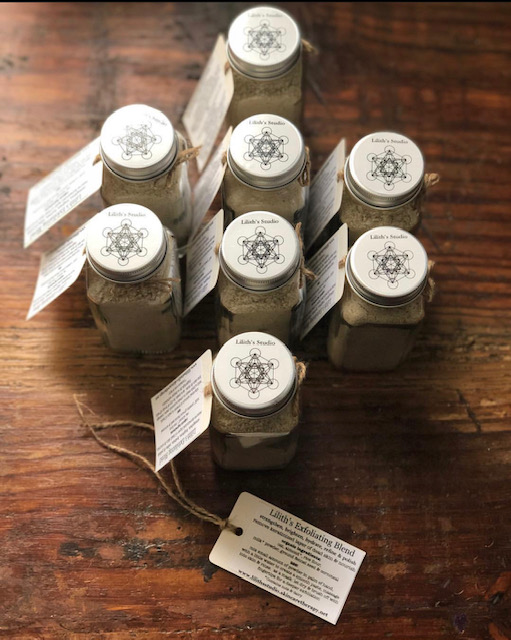 LILITH'S EXFOLIATING BLEND
Original Formula
Strengthens, brightens (resolves hyper-pigmentation), hydrates (restores moisture balance), refines & polishes (removes dead skin cells).
Ingredients: Oat, almond & rice flour, milk powder, ground fennel seed and cornmeal.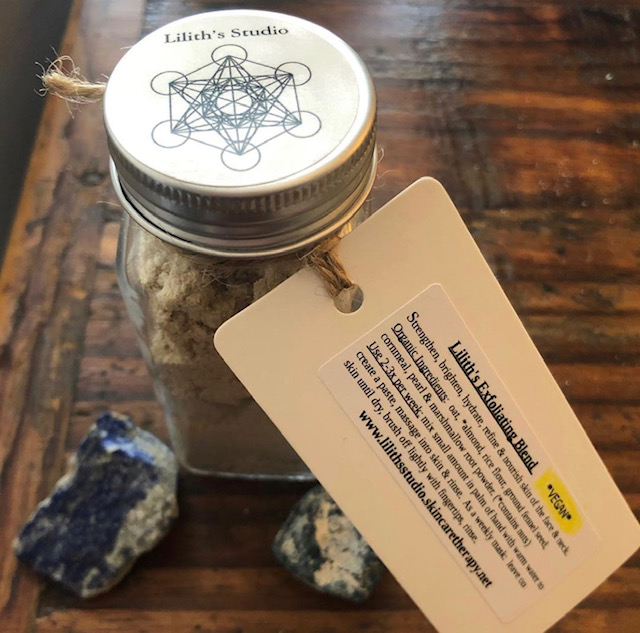 LILITH'S EXFOLIATING BLEND
Vegan Formula
Soothes and gently exfoliates dead skin cells for optimal skin cell renewal.
Ingredients: Oat, almond, and rice flour, cornmeal, ground fennel seed, pearl and marshmallow root powder .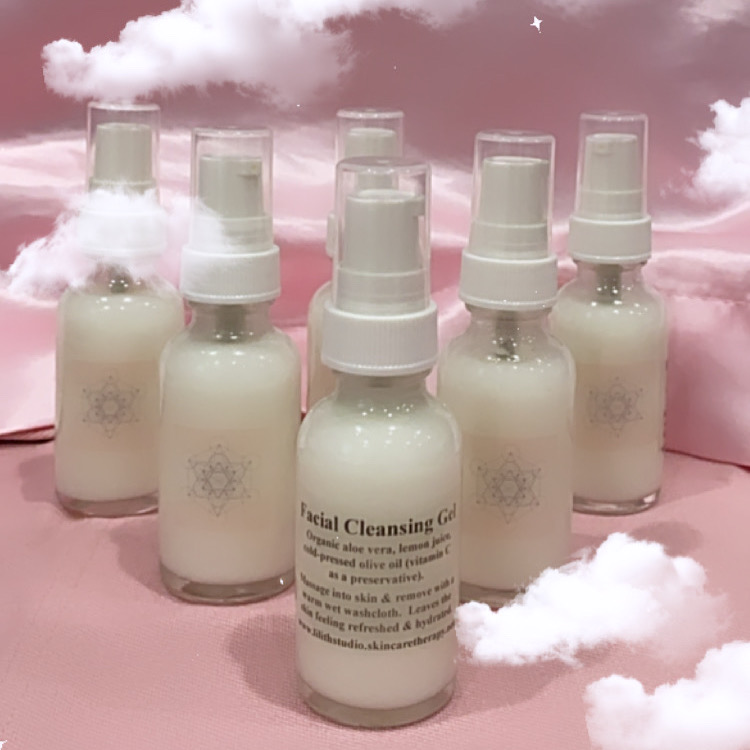 LILITH'S FACIAL CLEANSING GEL
Created for your summer skincare routine. This light gel refreshes and hydrates your skin, and promotes healing
.
Ingredients: Organic Aloe Vera Gel, Lemon Juice, Olive Oil, and Vitamin C (as a preservative).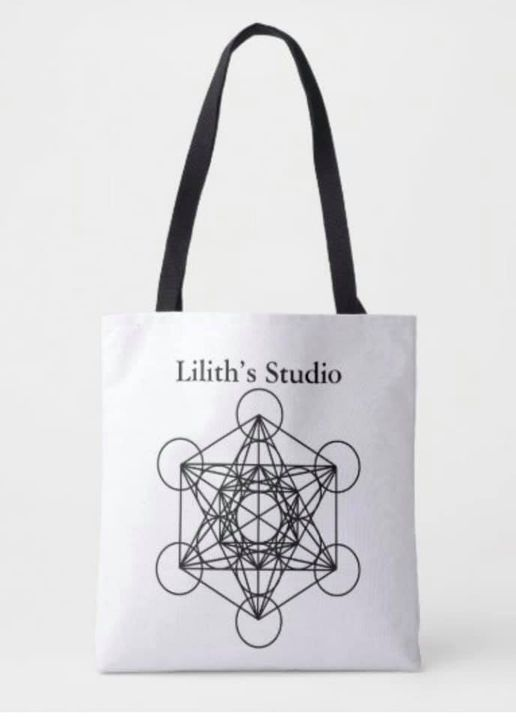 LILITH'S STUDIO CANVAS TOTE
$42.50